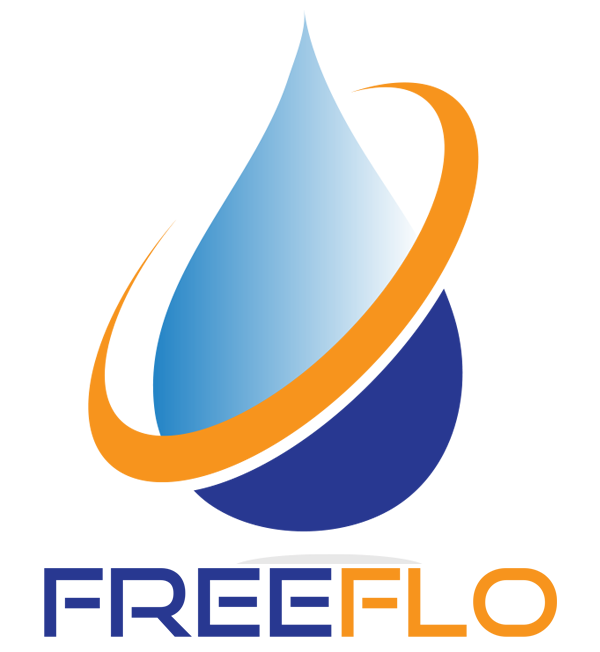 Mission Statement
Our mission is to exceed your expectations for your plumbing requirements. By offering superior customer service to our clients combined with a great work ethic and latest plumbing knowledge, we believe that we offer an incredibly competitive package.
---
Why choose Freeflo Plumbing & Gas?
One Word… Service. Freeflo treats all clients as if they were family to ensure any stressful situation is managed in a calm and effective manner.
We work with home owners and offices to keep your plumbing running smoothly. Our maintenance service ensures plumbing systems work at optimum efficiency all the time and we are responsive to all 24-hours emergency callouts. You can rely on our team of qualified, experienced, fully insured plumbers for the safety and compliance of your property.
Company Mission
The dedication to fulfil our customer's needs and wants has always been imperative to the way we operate and we adapt our services in order to achieve this.
24-Hours Emergency Services
Uniformed, Licensed Plumbers
No Travel Charges
Licensed and Insured
Free Quotes
Founded on Trust
Service & Quality Work
We love what we do and we believe in it. It's not just plumbing to us, but a philosophy applied to every area of our lives. It's just the plumbing that's made us famous.
Our Company
Freeflo Plumbing and Gas is a newly formed company. We offer repair and maintenance services for Domestic and Commercial properties. We understand that your company may have regular plumbers that you use for the maintenance and repairs to properties under your care and whilst we do not wish to take away their business from you, we would like to offer our services in the event that they are not available.
FreeFlo
1800 242 944
24-Hours Emergency Response