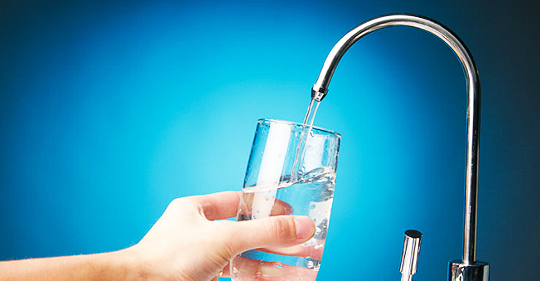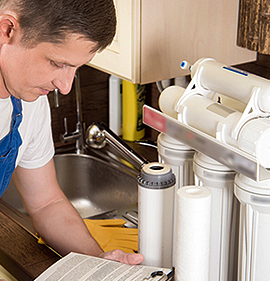 Water Filteration And Treatment
If you have a water treatment system installed and notice that the water quality has degraded, it is a sure indication that the system requires maintenance. Regular maintenance will restore water quality and all related equipment.
Water treatment systems offer significant benefits including:
Negate the need to purchase bottled water.
Ensure tap water is safe to use.
Protection from contaminated water.
Improved longevity of plumbing appliances through protection from scale damage.
Water Filtration
You can start by calling our team today at 1800 242 944. We offer free estimates!
Don't wait until your water treatment system needs to be replaced as it can be a costly exercise. Call us as soon as you notice a problem. We will make sure it is taken care of clean and quick.
No scale build-up in piping & shower nozzles
Cuts laundry & dish soap usage
Produces clean sparkling dishes
Extends the life of your water heater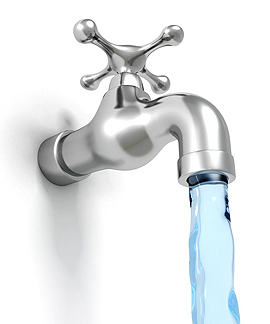 Get A Free Estimate
We are more than happy to give advice on which solution is most suitable for your needs, depending on your Plumbing Services. Why not ask us to view your property and discuss the various options with you now. Our advice is free!