Expert Plumbers Here to Renovate Your Bathroom & Kitchen
All our authorised plumbers have experience with all remodelling or renovation activity. We expertly disconnect all existing impacted plumbing features including piping in preparation for all renovation work. As renovations occur, we can install all the new plumbing requirements including pipes, drains, hot water systems, sewage and fittings/fixtures for toilets, bath, shower, sink and taps. We can also install custom-made bathroom vanities. We also provide advise on water efficient products for remodelling.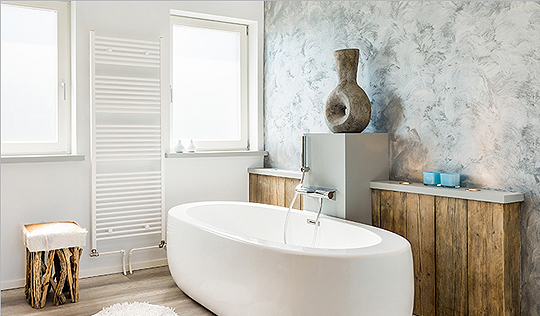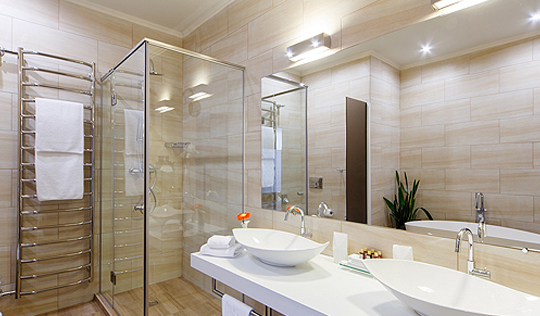 Final Result
Renovations can be challenging for the home owner. We are here to help ensure that all your new plumbing works efficiently. We take pride in the work we perform with our dedicated plumbers.
Locally Own Operated
Bonded and insured team
Upfront, Flat Rate Pricing
Get A Free Estimate
We are more than happy to give advice on which solution is most suitable for your needs, depending on your Plumbing Services. Why not ask us to view your property and discuss the various options with you now. Our advice is free!