Water Heater Repair & Replacement
There are a number of gas and electric hot water brands available today including Vulcan, Rheem, Rinnai and Thermann. Hot water systems in Perth are either instant (continuous flow) or storage tank types. Instant types heat water instantly as and when required while storage versions store a certain amount of heated water.
Each system follows specific installation requirements and must be installed properly to ensure safe use. Periodic maintenance is also required to ensure hot water systems operate optimally.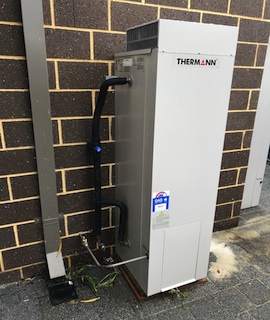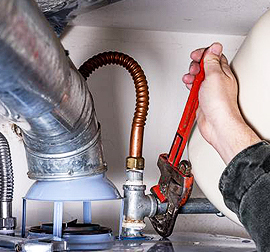 Key Benefit of Service
At Freeflo, we specialise in hot water installation and maintenance. We take pride in the work we perform with our dedicated plumbers.
Locally Own Operated
Workmanship guaranteed
Bonded and insured team
Licensed plumbing experts
Upfront, Flat Rate Pricing
Friendly, professionals
Get A Free Estimate
We are more than happy to give advice on which solution is most suitable for your needs, depending on your Plumbing Services. Why not ask us to view your property and discuss the various options with you now. Our advice is free!